Environment´s information
The location of the cottage, more than 500 m from the road, makes of it a quiet place.
Herreros is 1100-1200 meters high and it is surrounded by oak and pine forests. The reservoir of La Cuerda del Pozo is just 2 km far away with areas to have a bath and next to an awesome grey mountain chain which changes of colour in the late afternoons seen from the old cruise which showed the road to the highways and of the ranchers in last ages.
It is a privileged place with a cold and dry weather in winter and fresh and nice in summer. It is very well located to do excursions in the surroundings such as The Black Lagoon or the Canyon of River Lobos, Numancia, Calatañazor.
Herreros
It geographical location makes possible and very comfortable the enjoyment of all the attractions of the area. 5 minutes from the capital. Herreros offers innumerable walks along its surroundings by its forests of oaks, its pine forests or by the banks of the reservoir Cuerda del Pozo. It offers an unbeatable location to visit the natural landscapes of the Black Lagoon, the canyon river Lobos, Castroviejo, Calatañazor and La Fuentona.
Tours
Black Lagoon, Canyon river Lobos, Peaks Urbión, El Burgo de Osma.
Activities
Hiking, picking up of mushrooms, hunting, fishing.
WHERE TO GO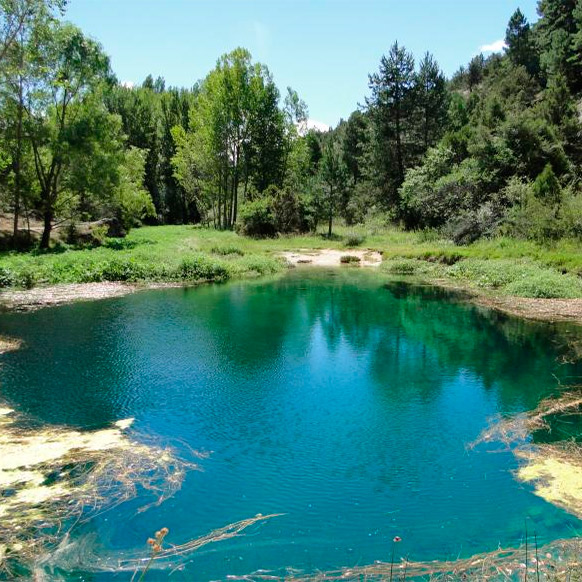 Monumento Natural La Fuentona
Al final de la Hoz del Abión se encuentra su nacedero de La Fuentona vigilado por los buitres y otras rapaces, rodeado de sabinas y algún pino y encina. Es Monumento Natural y no se puede bañar en ell...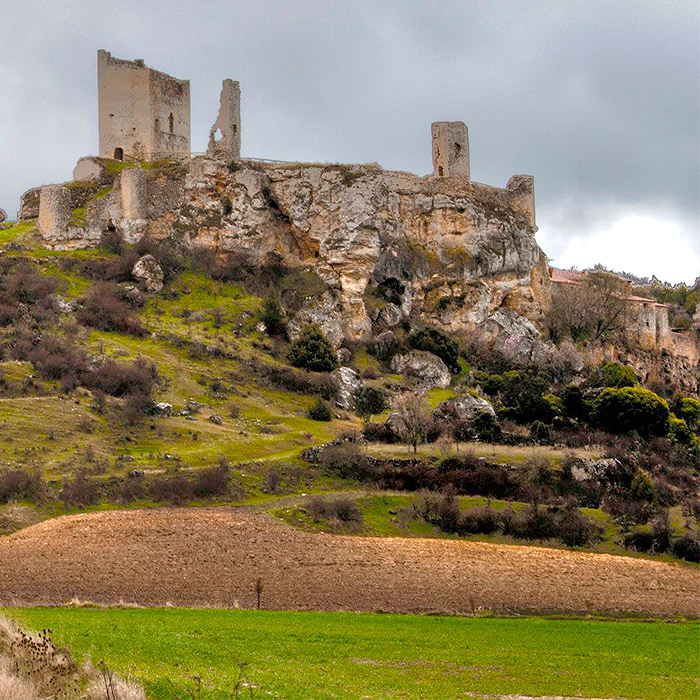 Calatañazor
Conjunto Histórico Artístico. Pueblo con sabor medieval por sus callejas empedradas, casas típicas, torre del castillo y recinto amurallado. Así que ha sido escenario en varias películas, sobresaliend...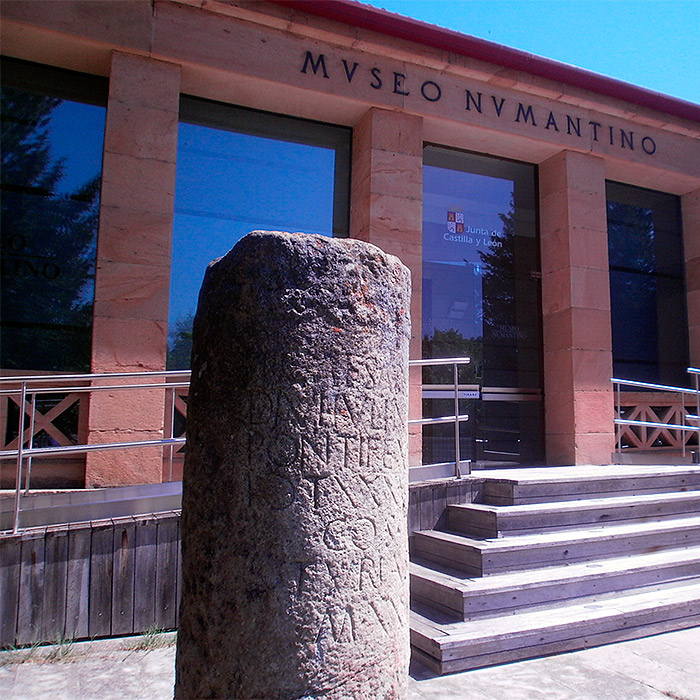 Museo Numantino
Resumen de toda la historia paleontológica y arqueológica de la provincia, sito frente al Parque de la Dehesa y del parking público. Destaca ante todo por los restos celtibéricos, sobre todo por las c...
UPCOMING EVENTS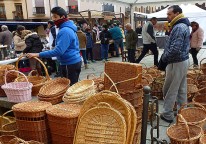 Feria Artesanal
En Berlanga de Duero, 8 de diciembre
Feria de productos artesanales en los que sobresalen los de la villa berlanguesa y la alfarería de Tajueco. Acuden artesanos de la provincia de Soria y de otras provincias también. Ocasión buena para ...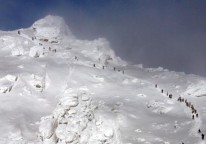 Subida del Belén a Urbión
En Covaleda, 22 de diciembre
Termina el año con la tradicional subida del Belén a la cima de Urbión que tiene lugar días antes del comienzo de la Navidad.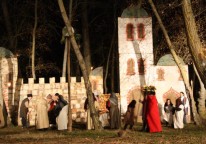 Belén Viviente Sanestebeño
En San Esteban de Gormaz, 25 de diciembre
San Esteban celebra su belén viviente en el Sotillo recreando el día del Nacimiento de Jesús a las ocho de la tarde. En Soto hacen la representación durante la misa.